Portland Creative Realtors
We are a local family of Creative Real Estate Professionals in Portland, mother, 3 daughters and son in law, who have been doing full service 1.5% listings since 2004, and helping buyers get to know all the different neighborhoods and suburbs of the Portland Metro area.   We have also been giving free Portland Neighborhood Tours since 2005!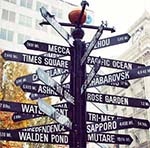 Portland has lots to offer, and different parts of the Portland Metro area are extremely diverse and varied! We wrote the Portland Neighborhood Guide to help people get to know Portland better and understand how Portland is laid out! The guide covers all the little Neighborhoods of the Inner City, on both sides of the river, and the suburbs from the Cascade Mountains to the wine country. Each neighborhood has it's own unique personality and lifestyle. It is detailed, with lots of information, links, maps, and photos; with my own experience and knowledge sprinkled throughout!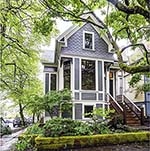 We do full service 1.5% listings, total commission can be as low as 2%, and we also do flat fee listings. We have been doing this since 2004. It is something we believe in!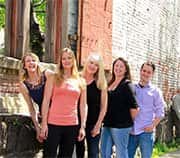 We are a local family Real Estate company in Portland Oregon, who love to hang out together, working and playing! Here is a bit of our history, so you can get to know us better!
Ask for a Neighborhood Tour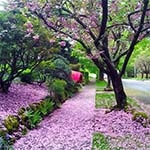 Portland is very diverse, both geographically, including farmland, forest, both in the city and outside the city, hills, flat walkable city blocks, mountainous, wine country, rivers…and so many different possible lifestyle choices, with each little neighborhood or suburb being very unique and diverse! We would love to give you a tour.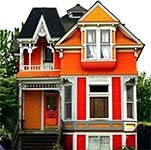 Portland is a really big place, spread out over 134 square miles, very diverse, with 95 in the inner city, and suburbs stretching from the Cascade Mountains to the Wine Country. So if you are relocating to Portland because of INTEL, OHSU, NIKE, or you just want to move to Portland, let us show you around and give you a tour!
We offer lots of flexible listing programs, including a Flat Fee Program that
 we have been doing since 2004.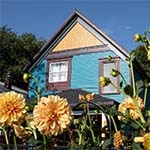 Our Flat fee program includes quite a bit more than most flat fee listing programs, so check out what we do.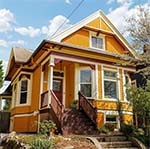 Take a look at Our Current Listings. They go fast, and the Pendings do not show! Portland Creative Realtors®, specialize in helping sellers market their home to the best of our ability, no matter what kind of house it is!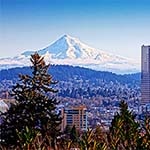 You can use this feature to search for home using the map or by neighborhood.  You can save your searches and have new listings emailed to you as soon as they are listed.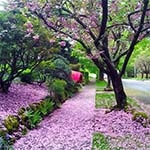 We've sold over 800 homes, selling an average of 50 homes per year, all over the Portland Metro area.  You can see all the homes we have sold on zillow.