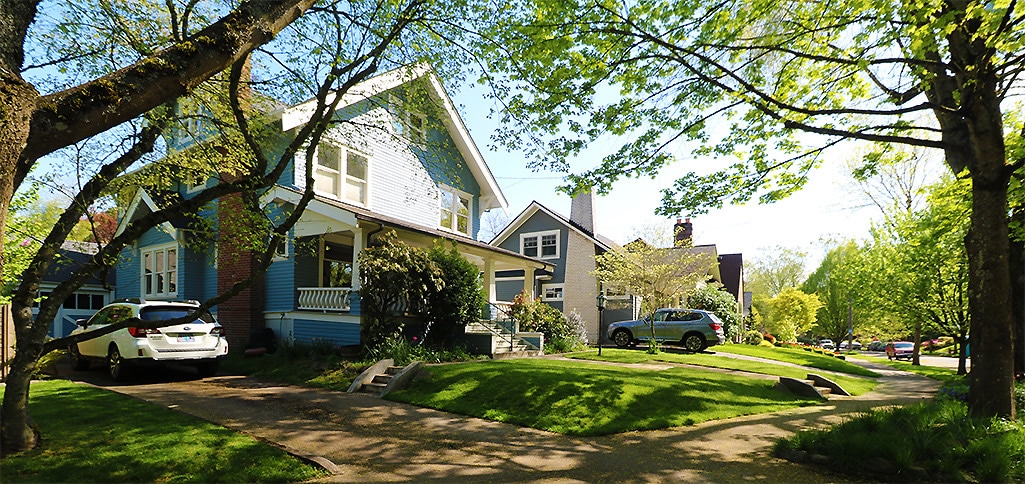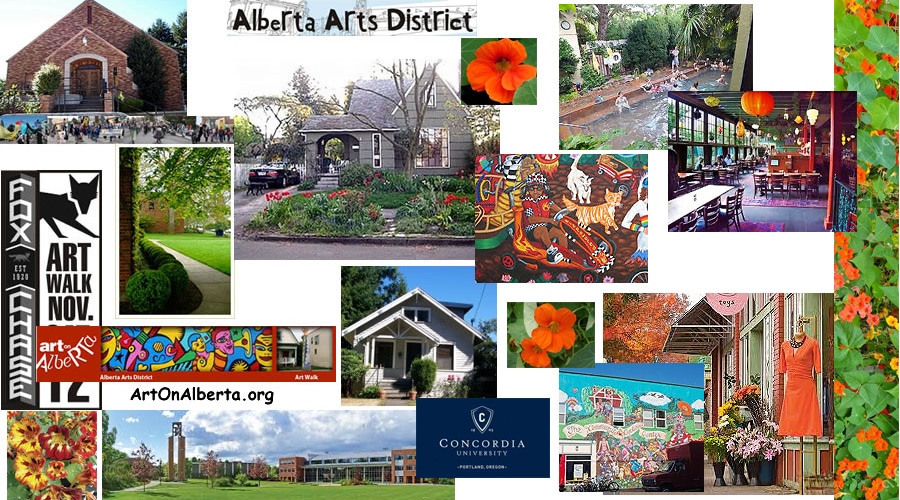 Inner Eastside Neighborhoods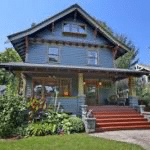 A tightly knit community resides in Southeast Portland's Neighborhood, because there they are fostered and nurtured by local cafes, restaurants and shops. Each of Portland's Southeast neighborhoods feel this way, therefore it is a great area for families. Read More…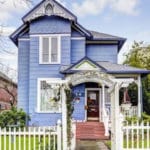 There are unique historic homes located in the Eastside of Portland, which is the older part of the city. The Eastside is full of charm and character, so you might not want to miss this. Trees line the streets, which is where you can find great local restaurants, pubs, cafes and shops. Read More…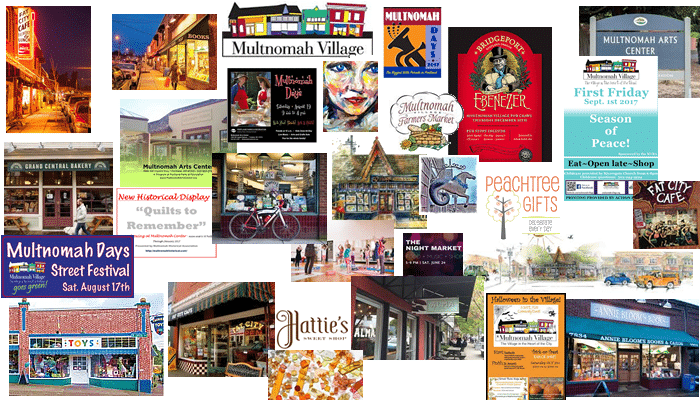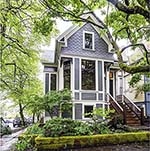 On the westside of the Willamette River are the Southwest Portland Neighborhoods, in addition they encompass the downtown area south of Burnside. Southwest Portland stretches from North to South along an imaginary 65th Ave, in other words as the crow flies. Beaverton, Tigard and Lake Oswego border Southwest Portland, so that makes it a great central location. Read More…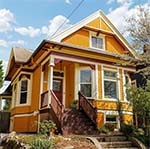 Part of the downtown area resides in Northwest Portland, which is where you see the tall buildings in the skyline. Pearl District, Alphabet District, and Forest Park are neighborhoods in Northwest Portland, but notice how the land rises quickly from the river up into Forest Park and the West Hills. Read More…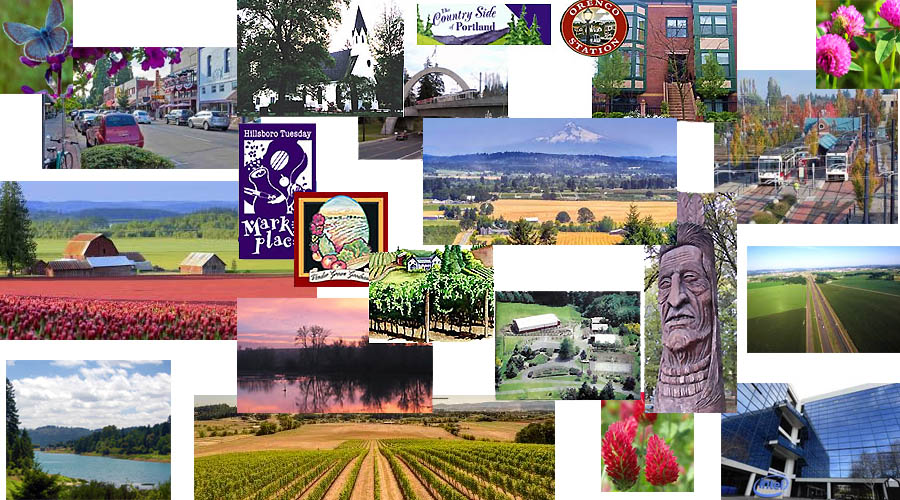 West Suburbs and Countryside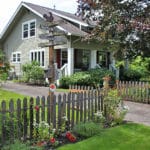 Directly west of Portland you will find Beaverton, so it's quick access to Downtown, Hillsboro,Tigard or even the beach! Beaverton is a thriving city in itself, above all it is a green city. It stretches from Portland to Hillsboro, with the Max line running right through it. To the Southwest of Portland is Tigard stretched out along Barber Blvd-which becomes 99W. Read More…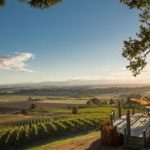 In the countryside of West Portland resides Yamhill County, which is listed as one of the best neighborhood areas to live. Yamhill County is one of the most gorgeous farmlands ever, so be prepared to be inspired! The farmlands of Yamhill County are beautiful rolling hills going on and on, in other words paradise. Read More…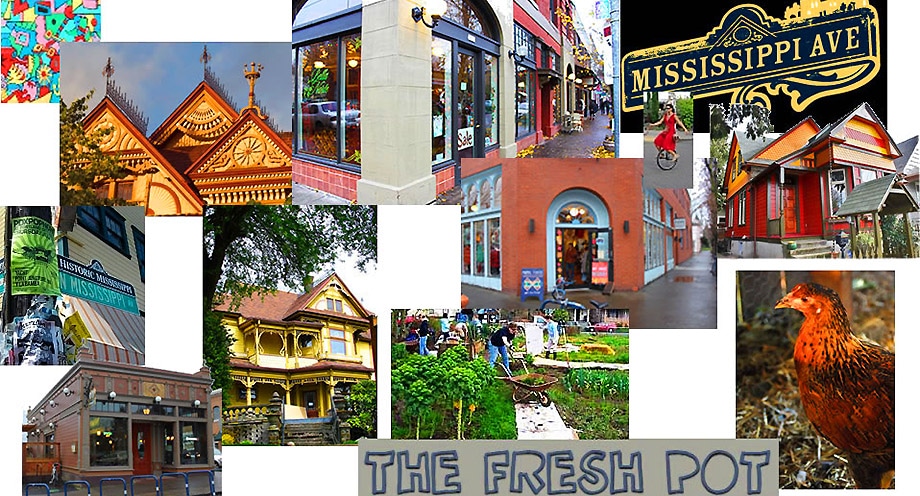 North and Downtown Portland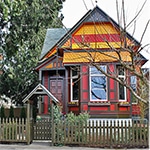 Neighborhoods in North Portland are full of life, which is why it is a vibrant area. North Portland has many different types of neighborhoods, therefore it has many options. There is the trendy funky Mississippi area with local art, eateries, pubs, cafes, ice cream places, and garden places. Read More…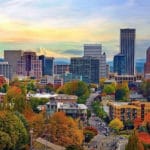 Farmers markets, festivals, world class restaurants can be found downtown Portland, above all it is right next to the Willamette River. Downtown is found in the southwest part of the inner westside, in addition to being a big part of the Portland Metro area. Read More…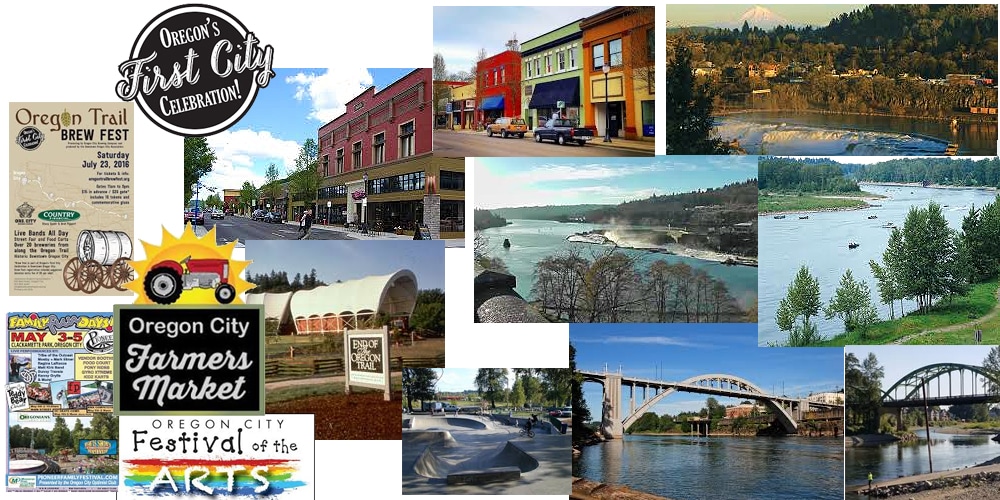 East Suburbs and Countryside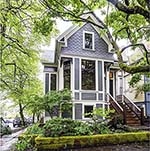 On the Eastside of the Willamette river is East Portland, also the Columbia River is its northern border. The foothills of the Cascade Mountains are the eastern border, therefore the closer to the mountains the more chance for snow. Oregon City is one of the towns along the Willamette River, which goes steeply up from the Willamette River. Read More…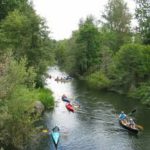 There are great and exciting things to do in East Portland's countryside, for example there is festivals, museums, and heritage sites. Eastside has no shortage of outdoor activities, such as parks, trails, rivers, lakes, mountains and forests to explore. There just isn't enough time to do it all, however that is a good thing! Read More…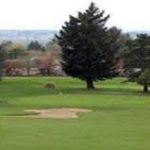 Within Portland city limits is Outer East Portland. These neighborhoods are getting more and more interest from buyers, because it is less expensive to buy. You will find that the farther out away from Portland you get, the housing prices go down. Read More…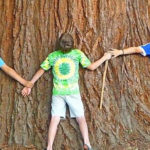 Portland metro area is big and full of fun, most importantly there are parks, events, and activities all over place. Check out our favorite places. Read more…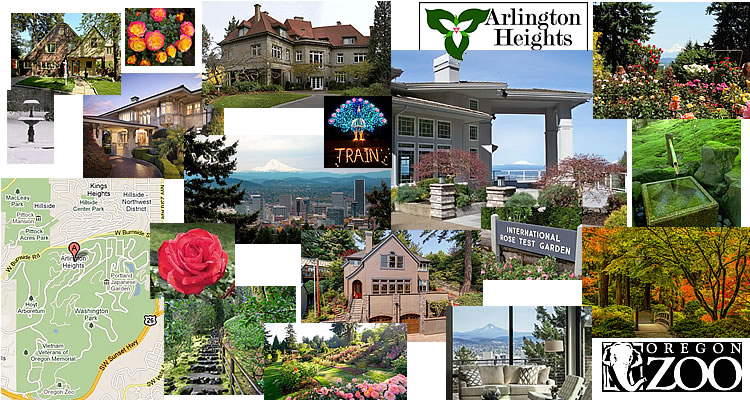 Explore Portland Neighborhoods
We wrote the Portland Neighborhood Guide to help you understand how Portland Neighborhoods are laid out! The guide covers all the little neighborhoods of the inner city, plus most of the West Suburbs, and some of the East Suburbs. Each little neighborhood has its own personality and lifestyle, that is why it is important to think about where you want to live. Think about whether you want to be close to coffee shops and restaurants, however your lifestyle is now or want it to be. For example, do you want to take public transportation, have a garden, live in a historic district or newer area?
Walking Trails
There are Portland Neighborhoods that have access to miles and miles of trails. The West side lifestyle is quite different from the East side and it is important to understand the difference. It will save you a lot of time as you search for your perfect dream home! We give free Portland Neighborhood Tours.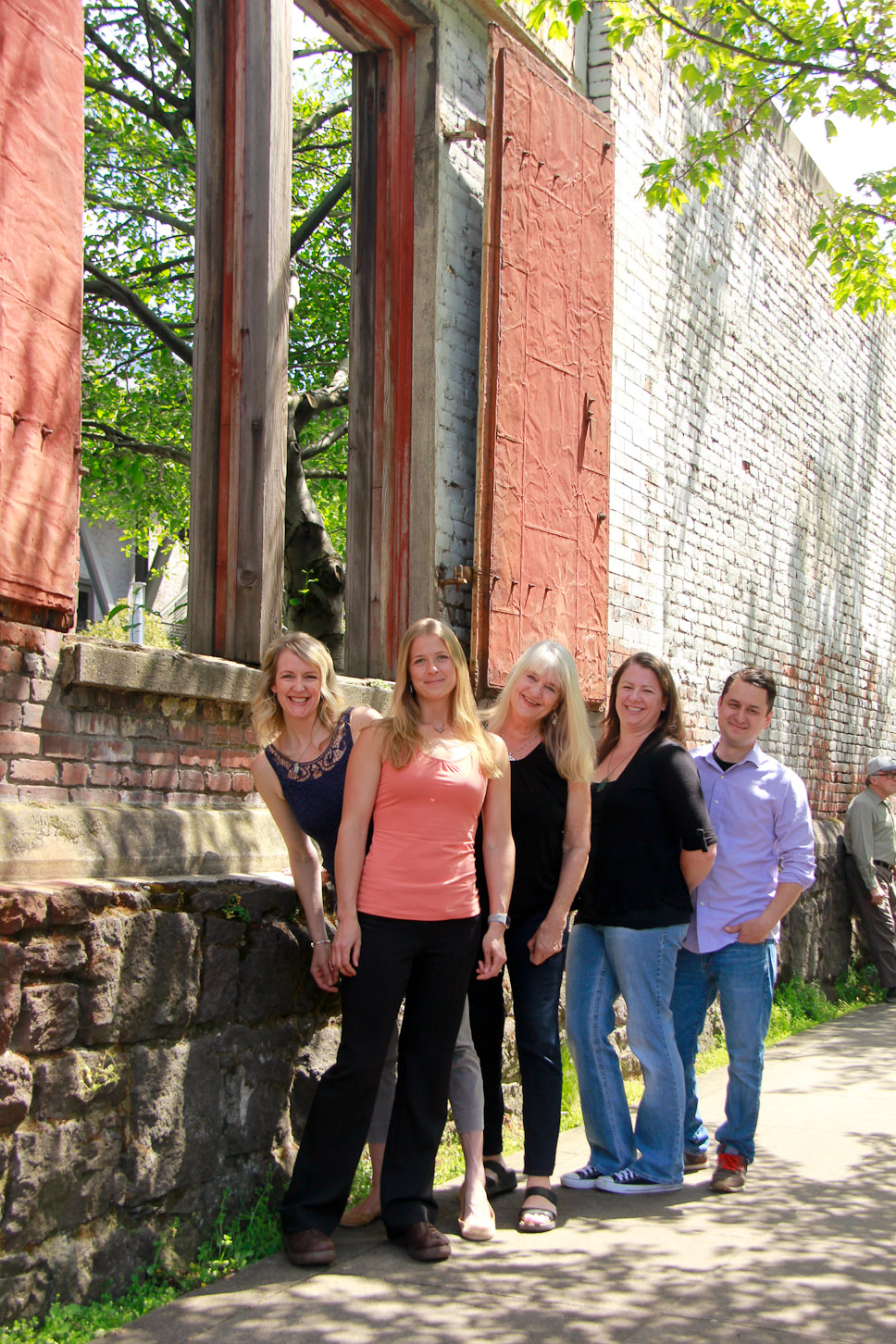 How To Use The Guide
The Portland Neighborhood Guide is divided into several different parts, so it is easy to navigate. You can read about each area at the beginning of each section, then go on to the individual neighborhoods and suburbs from there. Portland Neighborhoods are divided into East and West by the Willamette River, but it is winding river. Burnside Ave divides Portland north and south. The Columbia River is just north of Portland, so it is the border of Oregon and Washington.
Portland Home Guide
Above all, it has been very helpful for home buyers and people relocating. Our clients want to find the perfect home to buy, therefore they need to understand the Portland neighborhoods. Portland area is diverse in the way it is laid out, the type of houses there are, and the lifestyle people live! Our Portland guide has detailed descriptions, maps, photos, links to parks, bike trails, festivals, shops, public transportation, schools, and history. Each neighborhood uses a handmade collage , which gives a glimpse of the personality and feel of each neighborhood. Do you want a personal tour of the Portland neighborhoods? Do you want to look at homes with realtors that love to share their insight? Give us a call or send us a message at the bottom of this page. We specialize in helping people get to know Portland better, so you can be an informed home buyer or seller.