Below you will find access to all the neighborhood guides for the West Portland Suburbs.  Each guide is very detailed, with lots of information on neighborhoods, parks, schools, farms, trails, festivals and just the basic personality of each of West Portland Suburbs.  Here is an introduction:  Directly west of Portland you will find Beaverton– a thriving city in itself. It stretches from Portland to Hillsboro– with the Max  line running right through it. To the SW is Tigard- stretched out along Barber Blvd-which becomes 99W. The Fanno Creek Trail runs from Tualatin through Tigard and on to Beaverton and even goes into SW Portland.  It is an amazing trail through the wetlands of Fanno Creek.   It goes through the commercial areas, by shops and restaurants, and through residential areas, with many short trails giving access to it from the various neighborhoods.  The Fanno Creek Trail system is why I have chosen to live on the west side! I am only one block from it, I use it all the time.  Tigard also has the amazing Cook Park, Summer Lake, Progress Ridge, the new trendy outdoor Bridgeport Mall that feels like you are in some resort town when you visit it, and also the Washington Square Mall which has won a lot of awards.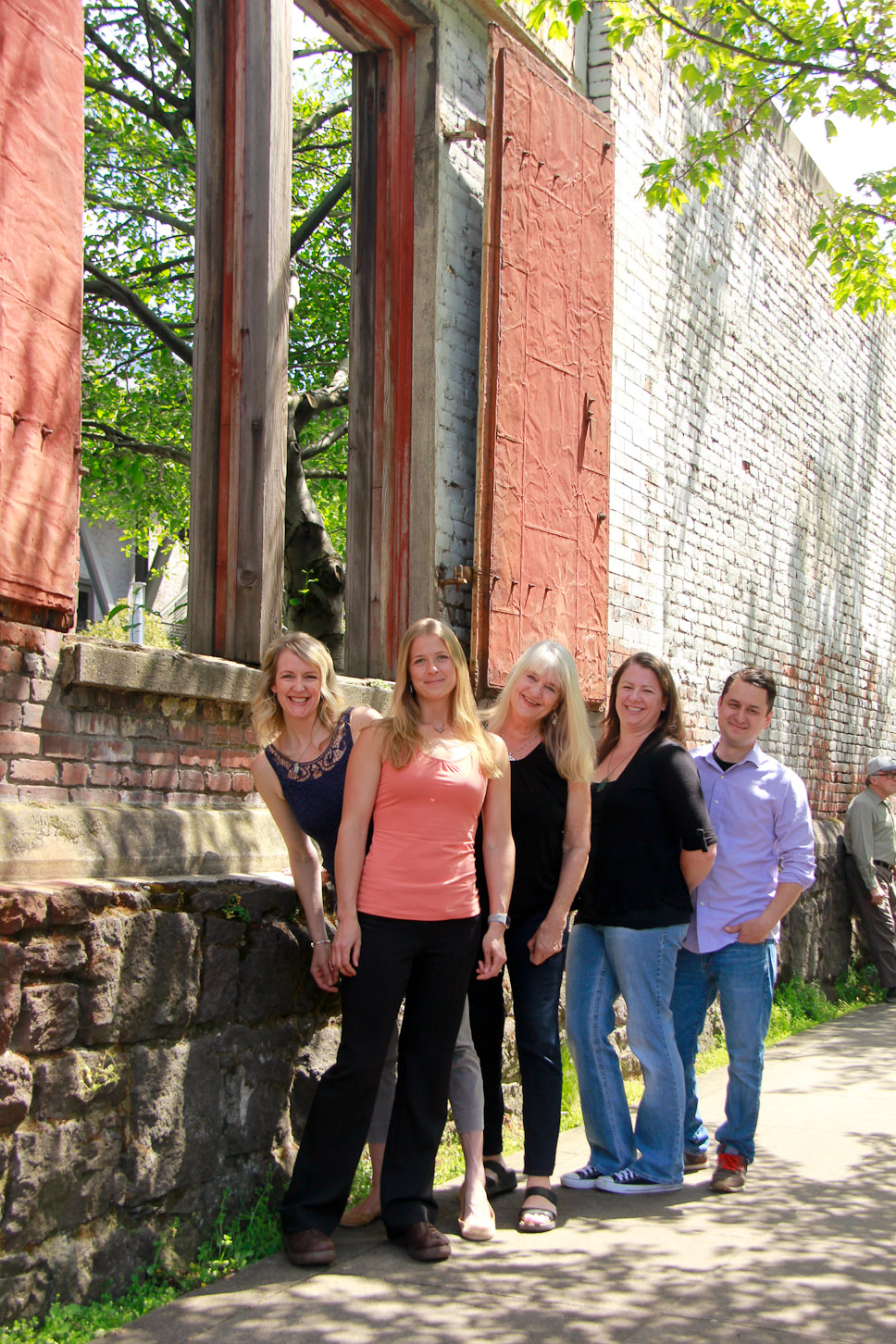 South of Tigard is Tualatin, which has a lot of parks and trails, and a small lake with fountain, paddle boats and outdoor restaurants around it!  Lake Oswego borders Tigard to the south and borders Portland along highway 43 and is the most expensive area in Portland Metro-built around the lake it is named after. It has a really pretty downtown area. Tryon Creek State Park runs all the way down the hill and ends on the north side of First Addition.  George Rogers State Park is a wonderful beach where the lake enters the Willamette River.  The schools are the most coveted in the Portland Metro area!   West Linn borders Lake Oswego on the south and follows the Willamette River- with a small bridge that connects it to Oregon City. It goes up the hill from the river, has a lot of forest land and green space.  Wilsonville is south along Interstate 5- the last suburb before you go into the farmland of the Willamette Valley.
There is the WES train that hooks up to the MAX train. It runs from the MAX station in Beaverton and goes all the way to Wilsonville. It is perfect for commuters who want to use public transportation!