Portland is divided into north and south at Burnside- and east and west at the Willamette River. So NE Portland neighborhoods goe from the Willamette River east all the way to the Gresham border, and from Winning Way at the Rose Quarter north to Rail tracks just before the Columbia River. NE Portland neighborhoods have changed so much over the past few years. Just like cities all over America, it is being restored and revitalized from the river out, so that each neighborhood has a walkable bikable lifestyle! So many of the older run down neighborhoods have been brought back to live, with houses restored and rebuilt, new houses added, streets fixed, shops, restaurants, pubs and cafes sprouting up everywhere. This has the effect of bringing the community together, because each neighborhood has it's own local gathering places.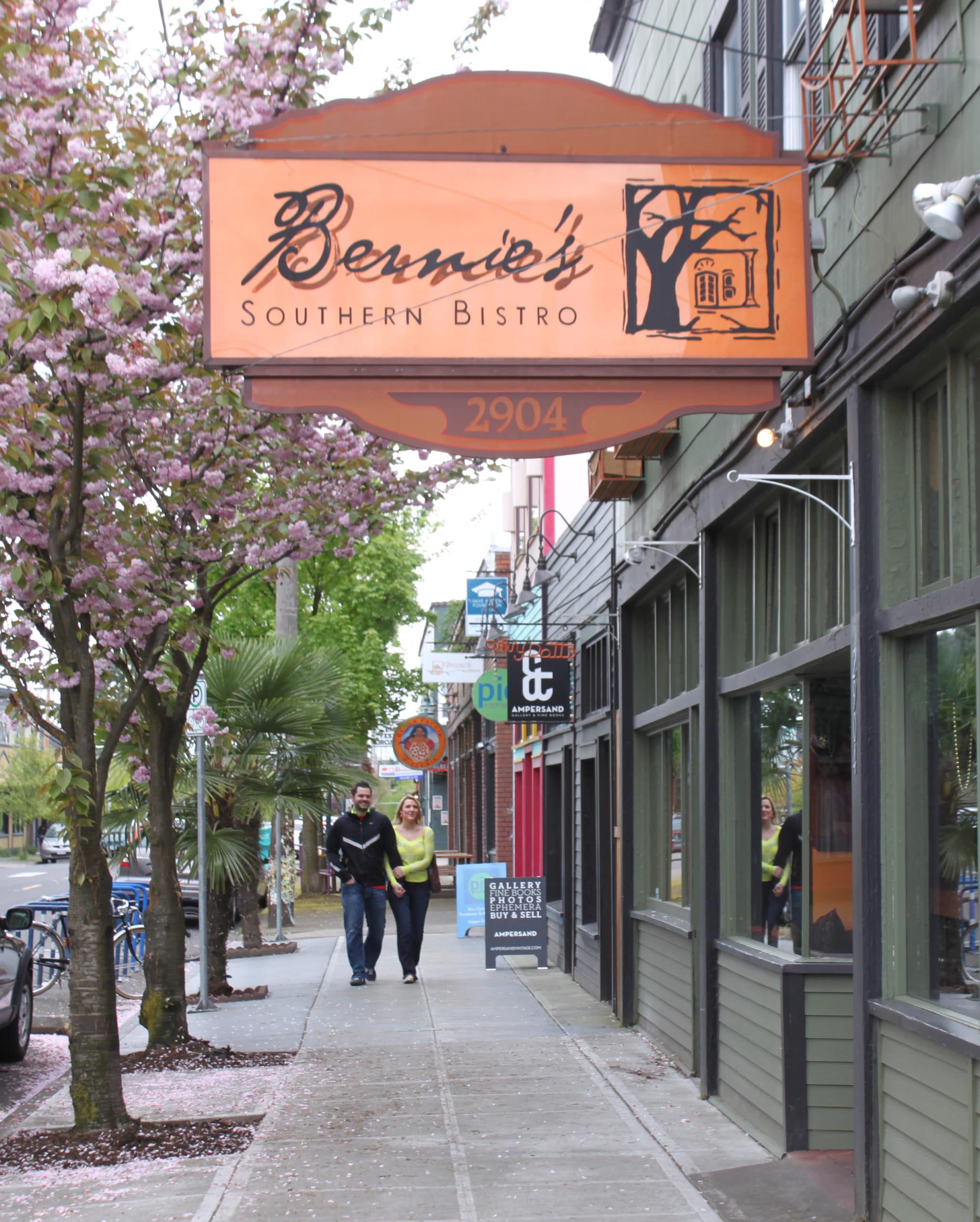 Some neighborhoods are bordered on 2 sides by two different business areas, like Irvington with Broadway to the south, Mississippi and Williams to the west and Fremont shops to the north! Most of the business areas have local shops with their own unique charm and character. There are very few chain stores anywhere except maybe a few on the main drags!
You can learn more about each NE Portland neighborhoods by going to the area you are interested in, lets say NE Portland, then going down to the neighborhood you want to know more about, for example, Irvington There is lots of information describing the neighborhood, with maps, trails, links to shops, parks, restaurants, and even history, plus anything that makes that neighborhood especially unique.