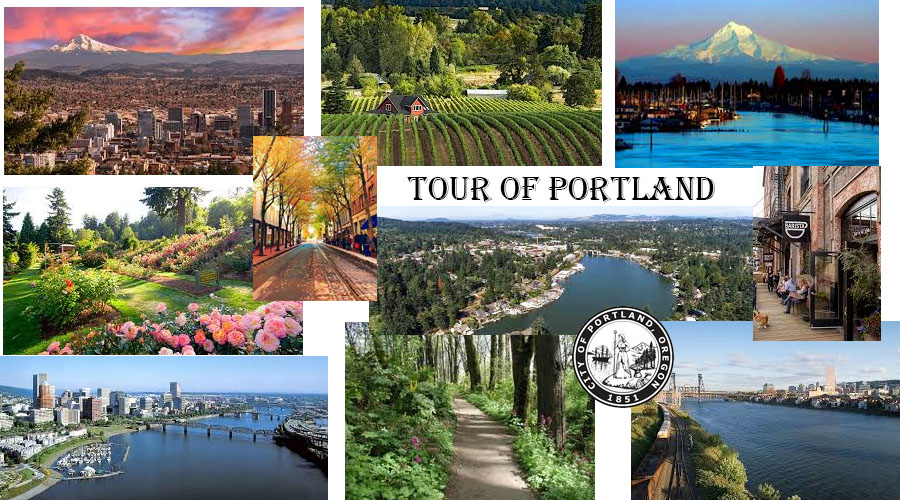 Portland

 

Tours!
We started Portland Neighborhood Tours back in 2006. We realized Portland is a huge spread out city, with over 100 little neighborhoods. Each neighborhood with it's own personality, lifestyle and uniqueness.  Not only that, there are 50 or more suburbs of the Portland Metro area. Some suburbs are really close in, but all within less than an hour from Portland.  Each of these suburbs offers a lot. We found ourselves drawing maps for people, while explaining how the city was divided up. People want to know where the Willamette River and Burnside divide up the city, also where the boundaries are for the really hot expensive neighborhoods. We consider it part of our job to educate our clients on the Portland Metro Area, therefore we started doing Portland Neighborhood Tours.
Where should You live?
If we don't help you understand the differences in the neighborhoods, how can you discern which neighborhood fits your needs the best?  That is why we do Portland Neighbor Tours. We also created the Portland Neighborhood Guide for that same reason, so that you can understand the culture of the neighborhoods. It can be important to understand the geography, parks, and trails. Some neighborhoods promote certain lifestyles, therefore it is helpful to have a Portland tour. 
Helping Buyers Find A Home
Helping home buyers is wonderful!  We are helping people from out of town who are relocating to the Portland area, in addition we spending time with local buyers and sellers helping them make that important decision. Normally in the beginning we will be sending emails back and forth, discussing the current home listings on the market.  This will help us prepare, so that we know what homes we are  going to look at. Normally the home buyer gives us feedback as to what they like or dislike about a certain house or area.  Now we have a Neighborhood Guide that helps you understand the neighborhoods that the homes are in, which makes it a lot easier.
The Portland Neighborhood Guide has the maps, parks, trails, schools, commute time and lifestyles, therefore that can help you decide what homes you want to tour. These steps and tools help you to have a better understanding of where you want to live.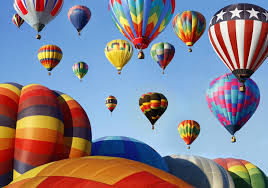 So during the fall, winter and spring of 2017-2018, Wendy and I buckled down and redid the whole Portland Neighborhood Guide, not only completely rewriting all that we had done before, but we added the whole east part of Portland, all the way to the Cascade Mountains, and all the way down past Canby to the south.  We also added the west portland countryside almost to Astoria into the Portland Neighborhood Tour.  There are many people moving to Portland that want a little bit of land.  Land is expensive here because of the Urban Growth Boundary, which was instituted to protect the farmland, forests and greenspaces. It is what keeps Portland special.  There are no sprawling suburbs covering all the beautiful farmland around Portland.  But it also creates a problem, because an acre or two of land is very hard to find.  And lots of people want it!  Adding the outer East Countryside, and Columbia County that goes out along the Columbia River, plus the far out west Countryside like Amity, Sheridan and Willamina, adds the potential of affordable acreage.
I hope you enjoy the neighborhood guide as you peruse through it.  We would love to answer any of your questions, show you around, and if you are wanting to buy a house, we can set up a tour of different areas you are interested in learning more about.  That is what we specialize in; I have been giving Portland Neighborhood Tours to buyers since 2004.  We love sharing our knowledge of Portland with Portland Neighborhood Tours those who are wanting to move her. I am originally from NYC, lived in Seattle, Europe…all over the place.  But I have been in Portland for 22 years now, and it is the place I love and call home!