Division Clinton Neighborhood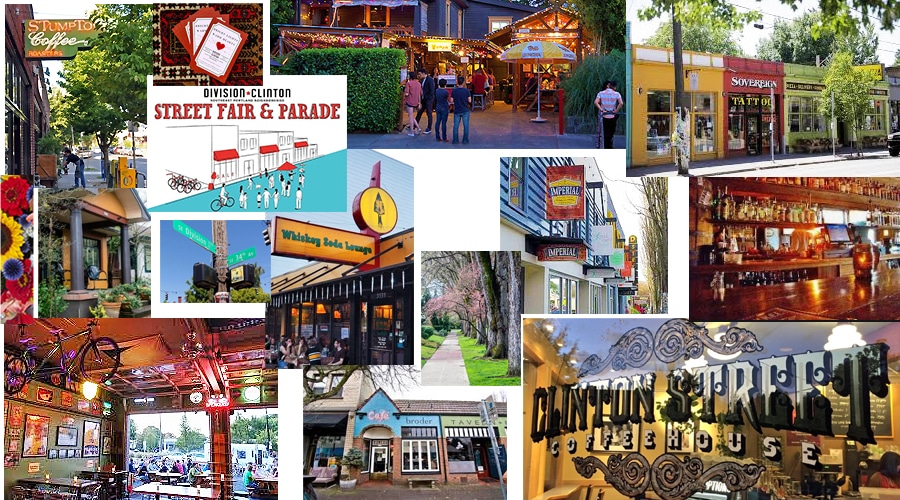 Division/Clinton is a new neighborhood that is technically part of Hosford/Abernathy It has gotten very popular since 2018 and Division is actually called "eat street" because of all the restaurants they have added recently. It is such a fun place to gather with friends. Some of my favorite spots are: 
https://www.bollywoodtheaterpdx.com for authentic Indian, Eb & Bean 
http://www.ebandbean.com for vegan frozen yogurt and Nuestra Cocina 
http://nuestracocina.com for Mexican.
The Clinton neighborhood, which is centered around the little Clinton business district at SE Clinton and 26th. This is one of the most popular areas in Portland because of the wonderful restaurants, cafes, unique shops, and even a theater. It flows out onto the Division area, which has a New Seasons, and new restaurants opening all the time. There are also lots of shops and cafes along Division and also along Hawthorne as you go east; and a New Seasons on Division and 20th Ave and a People's Coop natural food market on SE 21st Ave.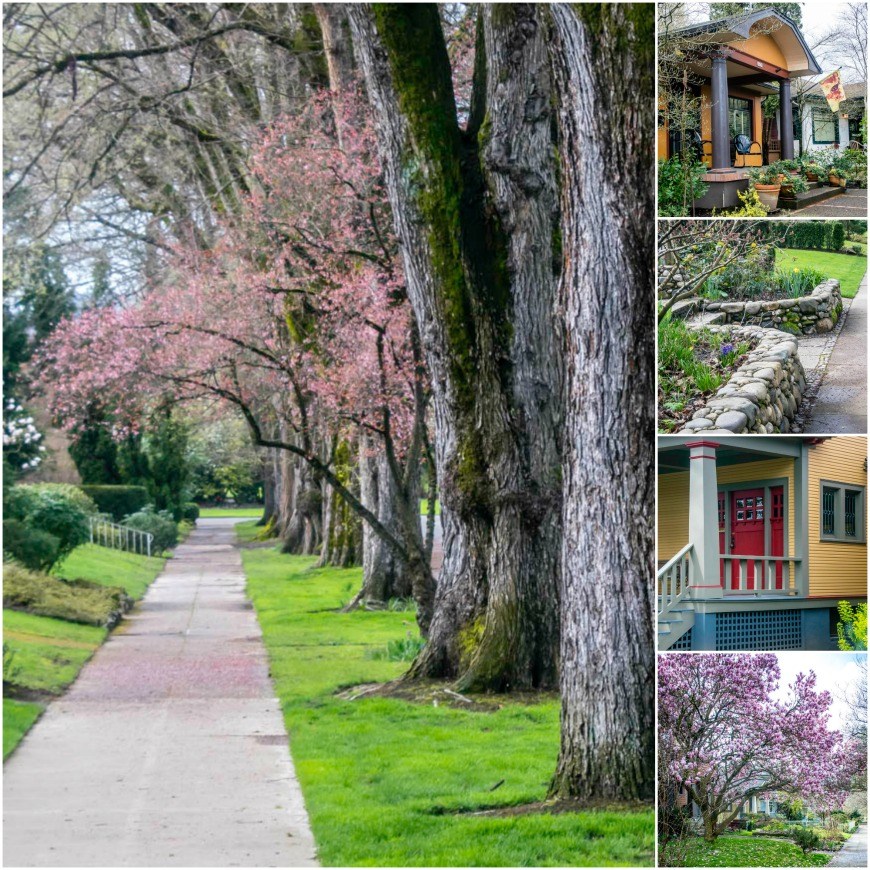 Hosford Abernethy Neighborhood Parks
Powell Park is on the edge of the Hosford Abernethy Neighborhood. It is a large park, 8 acres, with playground area, picnic area, accessible restroom, baseball field, basketball court, paths – paved, paths – unpaved, picnic shelter, picnic site – reservable, playground, soccer field, and volleyball court.
Ladds Addition Rose Gardens are in Hosford Abernathy, and the area isn't really a park, but the circles of roses and other flowers are beautiful, and it's fun to either walk through there, or ride your bike around the area, and enjoy the beauty!
Clinton Community Garden is a small community garden area with a 75 year old fig tree. It was a residential lot that the neighborhood turned into a community garden in 1994.
Other Important Links
Hosford-Abernethy Neighborhood District Association(H.A.N.D.) and https://www.divisionclinton.com
The MAX and buses make public transportation really good!
You can find all kinds of info on Portlandmaps.com, even exactly what happened where, if you just put in an address in Portland. There are lots of other things you can learn there- like census information, maps, school info, parks, environmental issues, permits on houses, nuisance complaints and taxes.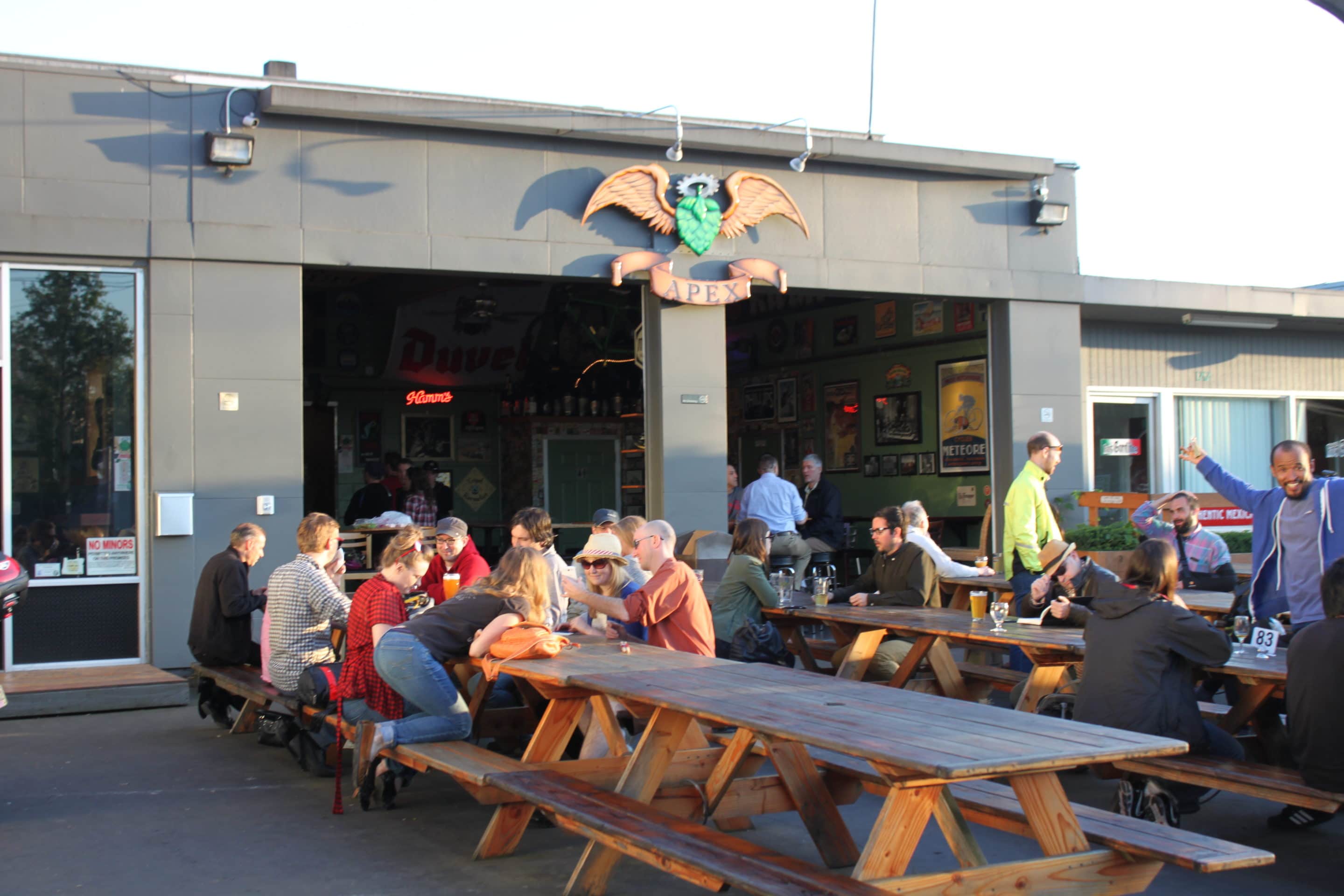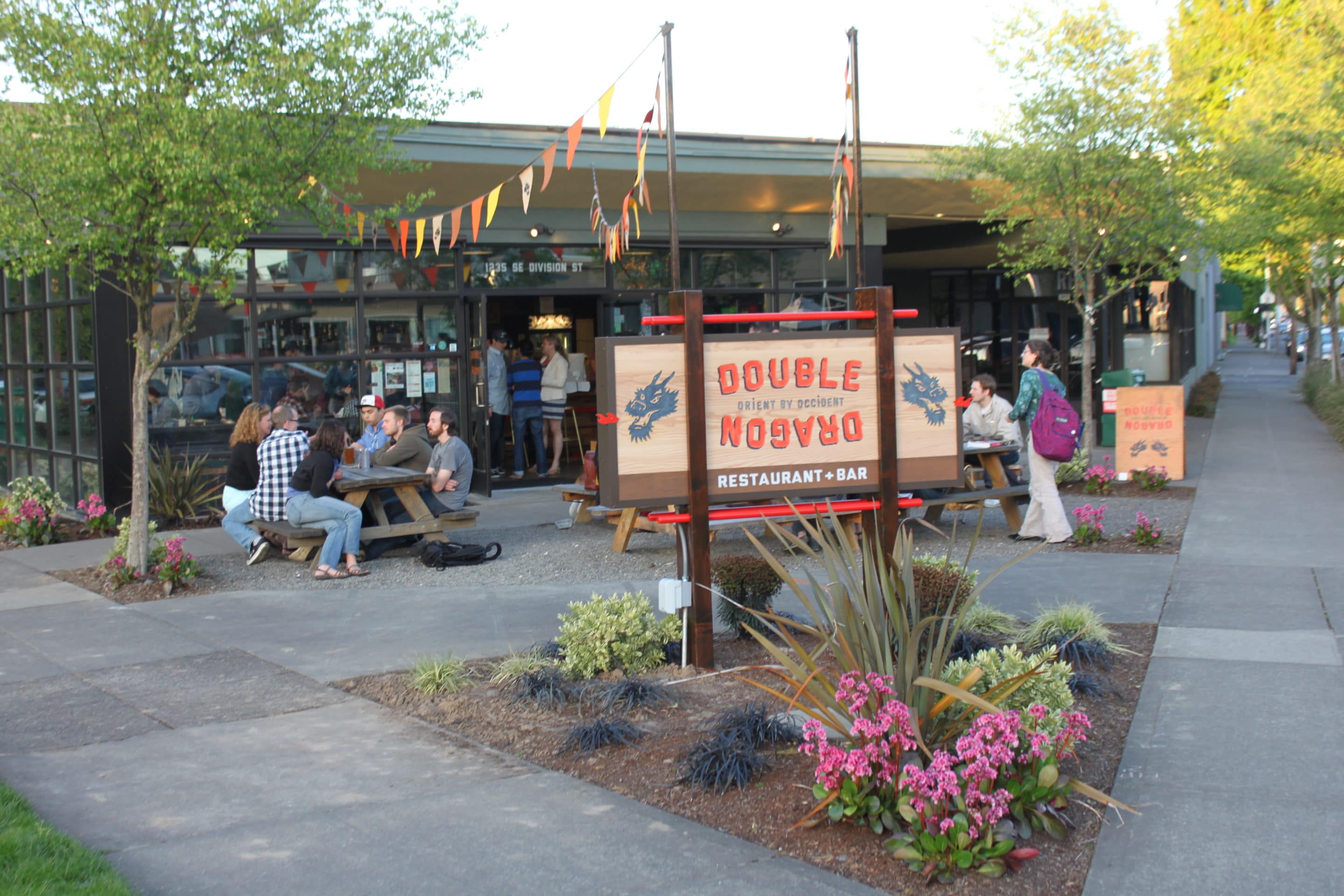 Looking for homes in the Division-Clinton Neighborhood?
Search here! Click the button below.