Some people would rather have a full service listing instead of a 1.5% Listing.  Most Full Service Listing companies charge 6%,  3.5% goes to the listing agent, and 2.5% goes to the Buyer's Agent.  On a $500000 house, that is 2% , or $10,000  more than what we charge on our Full Service 1.5% Listings, and they do not do much more than we do!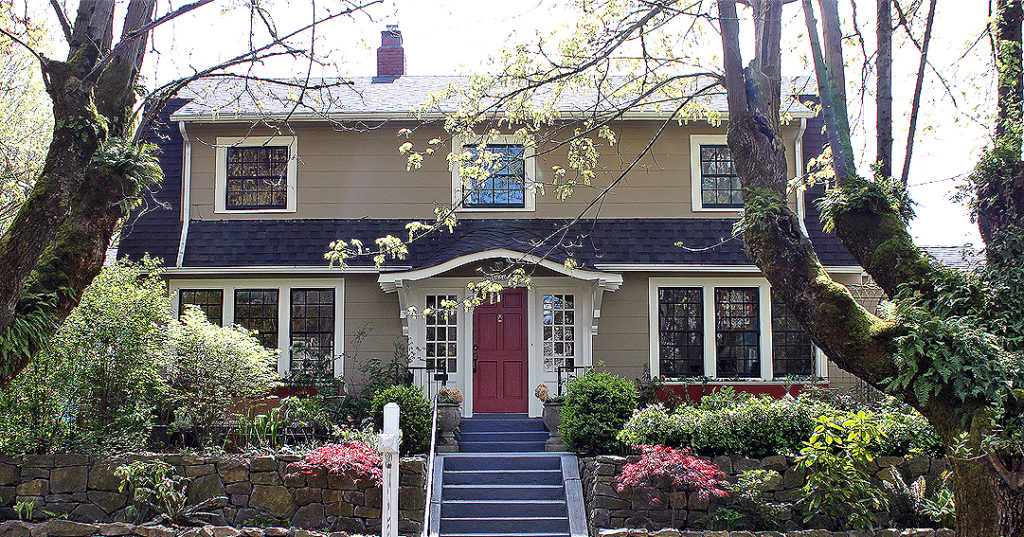 Since some people do want a full service listing, we decided to be flexible and offer that to our clients!  We will do everything that we do for our Full Service 1.5% Listing,  plus we will add the following services for 6% total commission, instead of 4% Total commission:
We will do 2 Open Houses for you
We will help you with staging, with a consultation with us, and/or we will help you find and set up a staging company who can stage your house, we will meet with them so we can discuss with them what they are going to do, and we will help advise you on the staging.
We can add professional photography through a company through Portico Box, which offers 3 D, videos and single photos.  (For our 1.5% Full service listings, we take really good photos in the Raw, with the top rated camera for real estate photos, use the latest photo shop that we subscribe to by the month- so always newest technology, and have taken classes on how to use the Raw filter to get the best editing possible)
We will do glossy color brochures about your house, it's location and it's features to leave on the kitchen counter.
For these extra services, the seller will have to sign a longer contract of 120 days, instead of a flexible contract.  Realtors that invest extra time and money always require a contract of 120 to 180 days.
We will also do something in the middle, if you have certain things would really want done, but will forgo some of the other things, or have ideas you want us to implement, just let us know, and we can come to an agreement on price. We are creative and flexible, willing to add or subtract services, and adjust the price accordingly!  Just email, text or call us!