Damascus Oregon is really part of Clackamas, it is a mostly rural community.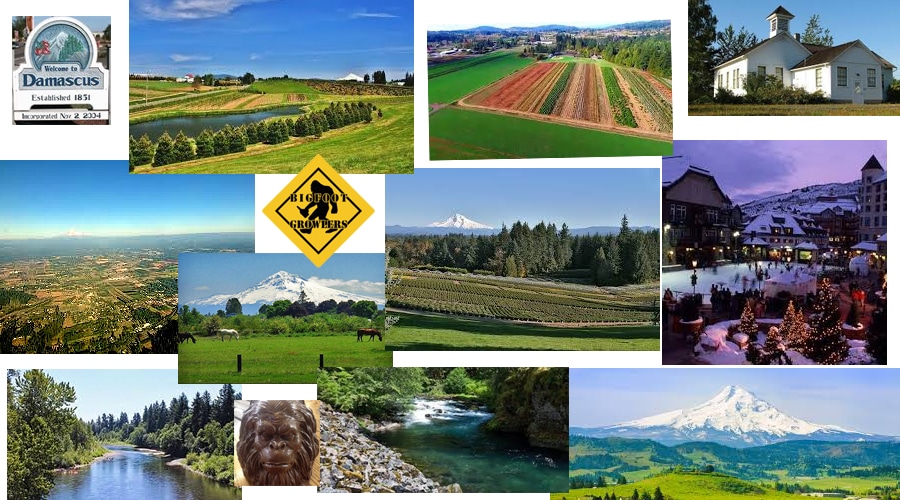 Damascus Oregon was incorporated in 2004 but they voted to make it unincorporated Clackamas County in 2016. It is a mostly rural community, although newer neighborhoods are being built and added all the time. It feels like you are way out in the country! It is on the way to Mt Hood, surrounded by Boring, Barton, Orient and Happy Valley! The southern part is on the Clackamas River, with all the amenities the river has, and it is not too far from Clackamas with all the shopping malls etc. But it definitely feels rural.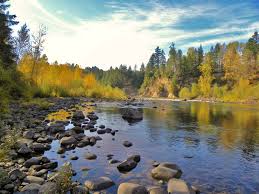 I have showed and sold several houses in Damascus Oregon, so have been all over the country from Christmas Tree Farms, to small family farms, to hobby farms, and also really high class expensive neighborhoods carved into the country! The area offers lost for people who like the peace and serenity of either the forest or farmland, there are golf courses, state parks, river access to Clackamas, and it is just a half hour from skiing at Timberline lodge in winter! The Clackamas River offers class IV to class I river rafting, there is a 27 hole disc golf course at McIver State Park, and as you come into Damascus, around the bend, there is an awesome country store with pub.
Even though Damascus Oregon is extremely rural, and close to the mountains, it also has really good access to shopping in Clackamas and Happy Valley, it is close to Hywy 212, and 212 connects to I 205, so as long as traffic isn't bad, you can get places pretty quickly, and shopping is close enough not to make it a huge ordeal. It is only a half hour to downtown Portland if it isn't during rush hour!
You can learn more about east Portland suburbs and countryside on the rest of our website. Corbett Sandy Oregon City
History of Damascus Oregon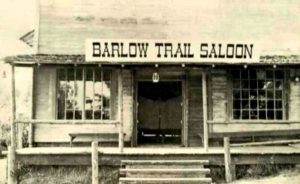 Damascus was right along the Foster Barlow road, and was first settled in 1851. One of the first settlers, Edward Pedigo, was a potter, and used the red clay found in the area to make bean pots and jars. He settled the area in 1854, and chose the name Damascus, which mean A place of New Beginnings. Because of it's location near the end of the Barlow trail, it was chosen for for the site to celebrate Oregon's Centennial in 1959. In 1962 it was the site of the Little World's Fair, which celebrates the man of the past, instead of the man of the future!
Parks and Trails in Damascus Oregon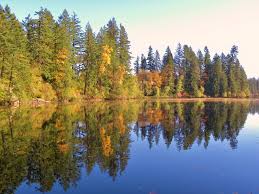 McIver State Park is more than 1000 acres that sprawls along the Clackamas River. It has camping, fishing, swimming, disc golf, hiking and even a calm lake. They offer a Lets Go kayaking trip, to teach people how to kayak, and see nature along the way. There is a little cove that they call the Lichen Garden that is full of beautiful moss and lichen hanging from a big old maple tree. You can paddle under it with your kayak as you take the Clackamas River trail.