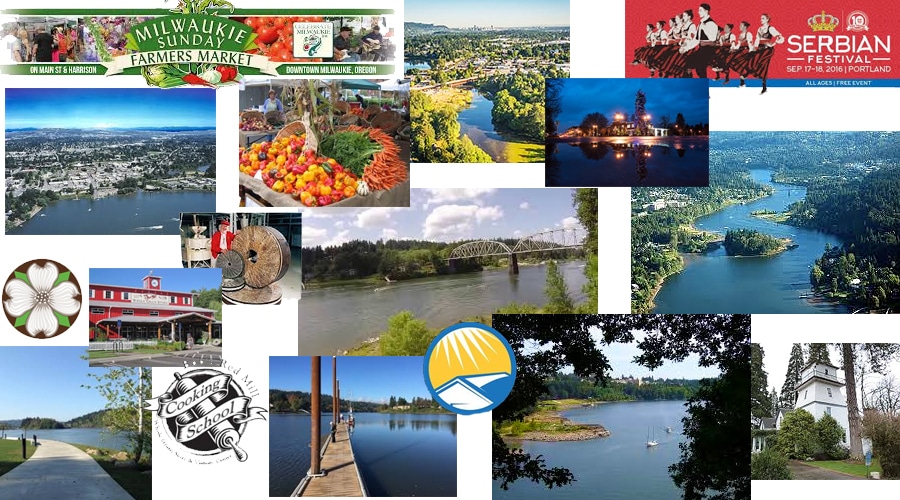 Milwaukie Oregon is on the Willamette River, and is just outside of Sellwood, one of the most popular of the inner Portland neighborhoods. It is a good place to live if you can't quite afford Portland, but want to be close enough to enjoy the amenities! Milwaukie is really one of my favorite places in Portland. It has the river, trails, historic downtown, houses with big yards, and even has the Max Light Rail coming into it, making it easy to commute downtown. There is a wide variety of homes, from the historic farmhouse or bungalow near the little Milwaukie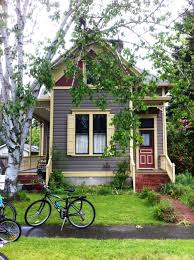 downtown area, to the huge gorgeous homes on the Willamette River. It has new housing developments with modern styles that everyone wants, it has developments from the 70s and 80s with big yards. Really, it has just about everything people are looking for!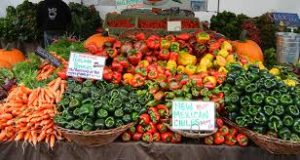 Here are the things I especially love about Milwaukie Oregon is a really nice town just to the south of Portland. . I think it has the biggest and best Farmers Market in the whole Portland Metro area, except maybe the Beaverton Market. It is in the park in the downtown area, offers fresh produce, yummy food, arts and crafts. It is amazing! The downtown area of Milwaukie is easy to miss, but once you find it, it draws you in and makes you want to explore it! The River comes out of Portland, and flows right through Milwaukie, with a river walk and park that go along the banks so you can enjoy it. A little to the south, the Clackamas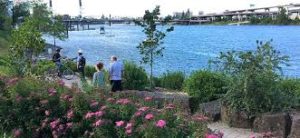 River flows into the Willamette, and you will find Clackamette Park. When my grandchildren were little we used to go there to swim and feed the ducks. It has all grown so much, and gotten so much prettier, with the rivers having much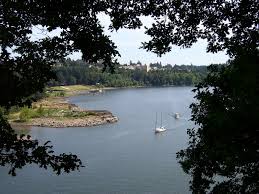 more access than it used to have. You can probably see a constant theme, I love the water!
The other thing I really like about Milwaukie Oregon is a really nice town just to the south of Portland. , is that Ardenwald, which is the most northern neighborhood, closest to Portland, has access to the wonderful Springwater Trail, which goes into downtown Portland one way, and out to Gresham the other. This part of it here in Milwaukie is safe, some of the outer regions have problems with the homeless. But it is an amazing trail. You can ride with your kids through forest and wetland, and not have to worry about cars or traffic! You can actually get places, like Sellwood, to run errands, get lunch or supper, and then ride home for a cool outing.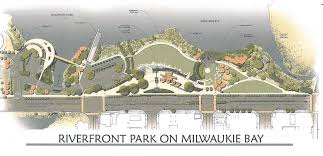 This area was down in the dumps when I first started in real estate, in 2004. But since then, it has done a complete about face. The old ramshackle historic homes that I used to see back then, are now mostly renovated, the mid century homes have gleaming hardwoods and all their charm and character renewed, there are brand new neighborhoods springing up all over with the floor plan everyone wants today- big great room, granite and quartz, 3 or more bedrooms upstairs for families, and yard for dog and kids!
I love Bobs Red Mill, which is a funny thing to write about in a review of neighborhoods, but it is an amazing place if you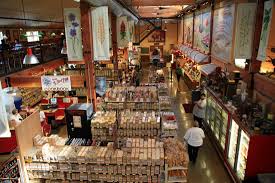 like natural and organic food. If you have never been there, you should check it out. They are proud of their mill, and offer tours to teach people about what goes on. Bob's uses quartz buhr stones imported from France to slowly grind grains from all over North America, at low temperatures, into cereals and flours and more. …. all kinds of grains, some I had never heard of. They offer organic and gluten free. It is a really fun place to spend a few hours with all the organic grains and other things- and a really good little restaurant that makes amazing omelets and sandwiches! They even offer monthly cooking classes. Then right across the street, you will find Daves Killer Bread!
History of Milwaukie Oregon
Milwaukie Oregon is a really nice town just to the south of Portland. was originally settled by the Clackamas Indians. When Lewis and Clark went through, in 1805, there were about 1800. A few years later they were almost all gone, killed by Malaria brought in on a ship. The first log cabin was built in 1845, in 1848 Lot Whitcomb moved into the little log cabin, bought 600 acres on the banks of the Willamette River, built a sawmill, and a gristmill, and laid out a town. He exported both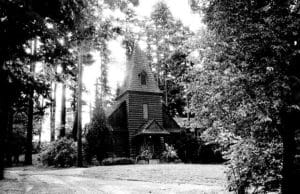 lumber and flour, hoping to get rich from the California Gold rush! The same year and on the same wagon train,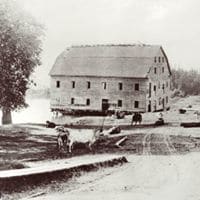 Lewelling came to town, bringing baby fruit trees, and started a nursery. He ended up developing the Bing Cherry! And selling lots of cherries to California, also around Portland and all because of the shipping routes that were set up, he was able to sell them all around the world!
By 1850 there were 2 hotels, a sheet iron and copper plate works, several stores, a school, there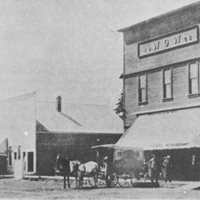 was a local newspaper and church service. It had become a real community. In 1851 the first stern wheel steamship was built and made it's first trip down river. It had 500 residents, and was an emerging West Coast shipping port when the first Post office opened. In 1893 the first electric RR came into Milwaukie, which connected Oregon City to Macadam street on the west side of Portland. It could transport people as well as freight, and was the first of it's kind in the area.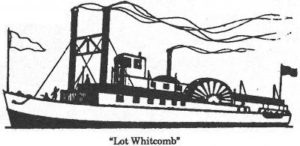 In 1903 Milwaukie was incorporated, and in 1908 Crystal Lake opened. It was a natural spring fed lake on 18 acres with dance pavilion, picnic tables, swimming pool, zoo and playground. In 1937 the city hall was dedicated,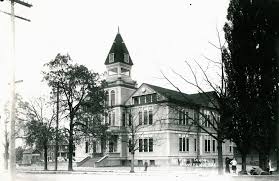 and after the way, lots of new housing was built in Ardenwald, Oak Grove and east to 82nd The city was exploding. By 1970 there were 16,000 residents. You can learn more about the history at the Milwaukie Museum
Milwaukie was named Dogwood city of the west because it had the largest oldest dogwood tree in the whole USA! It was 65 feet high, and 50 feet wide! It became so famous, even Eleanor Roosevelt visited it! It died in the 1960s during a terrible storm.
Parks and Trails in Milwaukie Oregon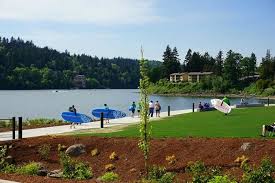 Riverfront Park is a 6.8 acre park right on the Willamette River where Johnson and Kellogg Creeks come in. It has a walkway that goes along the river for walking and biking, an interpretive trail, a sandy beach, a boat launch, and large grassy area where they plan to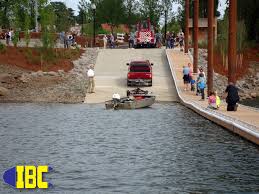 have festivals. They will be adding an outdoor theater and other things. The Christmas Ship Parade stops here at the dock and turns around.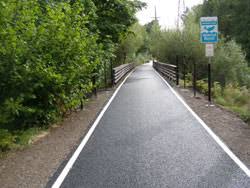 Springwater Trail goes right through Milwaukie on it's way from Portland, along the wetlands of the Willamette River, through Sellwood, through Milwaukie at Ardenwald, and out to Gresham. It is a beautiful wooded trail from Milwaukie to Portland, a fun way to take an outing maybe to go to Sellwood for breakfast or lunch, or shopping and then to come home. Or to get to Oaks Park, or Oaks Bottom in Sellwood. Going east the trail goes through some industrial areas, and there has been some problems with homeless camping out on the trail, but between Milwaukie and the west, it is pretty good!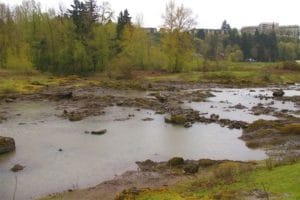 Elk Rock Island is an island in the Willamette river that has a natural rock causeway during summer that connects it to the riverbank at Spring Park in downtown Milwaukie. If you go to Spring Park, walk past the play area and down a paved path that leads down to a log-lined sandy trail, going through cottonwood, willow and alder, it will take you to the Willamette River Edge. There you will find the rock causeway. There are trails that go all around the island, exploring the different trees and all the birds and other nature that is there. You can learn more about it by clicking on the link.
Our Listings in Milwaukie
Milwaukie has some gorgeous riverfront property right on the Willamette River. Here is one of our listings that is active right now