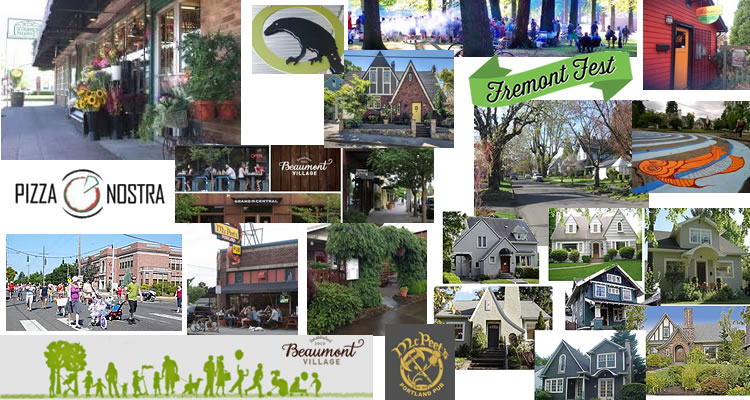 Beaumont Wilshire neighborhood is one of the classiest places in Portland, partly because of it's proximity to all the shops and restaurants on NE Fremont with Beaumont Village being the heart, but also because it is on the Alameda Ridge, which is one of the most coveted streets in Portland because of it's streets that wind up the ridge, lined with trees and greenery and gorgeous historic homes! The boundaries of Beaumont Wilshire Neighborhood go from NE 33 Ave, west to about 47th Ave- with a little jog- then from Alberta and Prescott down to Morris and includes Wisteria. It borders on the neighborhoods of Alberta Arts/Concordia to the north, Alameda to the west, Cully to the east, and Grant Park Neighborhood to the south. In the middle of the neighborhood is Wilshire Park.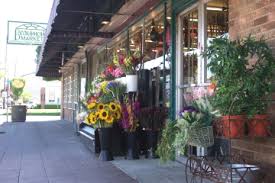 This is a beautiful neighborhood of homes built from the early 1900's through the early 1950's-Spectacular Tudors, gorgeous Craftsman, Old historic PDX, Bungalows and Ranches! Most of them have quite a bit of character; wide moldings, hardwood floors, fireplace with windows and built-ins, built in hutches in the dining room and living room- some with leaded glass doors and windows and french doors that open up to the back yard. The Alameda Ridge goes through part of this neighborhood, and there are awesome views of the city from many points on the ridge- and gorgeous houses line both sides of it. Alameda Ridge is one of the most expensive and coveted areas in Portland because of the beautiful streets that wind down from the ridge to the valley, and the amazing English Tudor houses that line it. Take a drive from Fremont down Wisteria, and then go into some of the side streets; you will see what I mean! Many of these houses are over a million dollars. As you walk or drive through this area, it feels like you are entering another world, a bygone era somewhere in Europe or England! That is how it affects me! If you go north of the ridge or north of Fremont, there are more bungalows and smaller more affordable homes, still expensive because of the surrounding area, but maybe more of a family neighborhood.
Just north of the Alameda Ridge you will find Beaumont. This area is a little bit more affordable than the houses on the ridge, and you can find bungalows, English style, a few Craftsman and more modest Tudors. The streets are still pretty, with lots of trees, some of the streets north of Fremont were laid in an interesting pattern, not grid, so it gives an expansive, open feeling to the neighborhood. You still have good access to the shops and restaurants and all that makes Alameda, and Beaumont Wilshire Neighborhood what it is.
Beaumont Wilshire Neighborhood Parks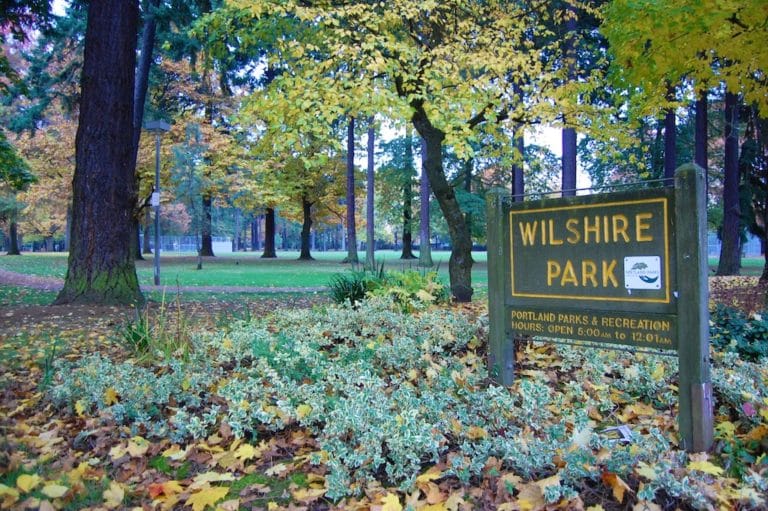 Wilshire Park in Beaumont Wilshire Neighborhood is 14 acres, has a trail that goes all the way around the outside, is green and grassy with big trees, has picnic area, accessible restroom, a really good dog off-leash area, horseshoe pit, paths, playground, soccer field, softball field, and volleyball court.
Wilshire park is It has a trail that rings the outside where people like to jog and walk their dogs. It's also one of the friendlier dog-parks in Portland.
The sun schools are a unique idea put into action. Critical components of the program include education, social services, multicultural and cultural arts, recreation and leisure services, health services, and community involvement.
History of Beaumont Wilshire Neighborhood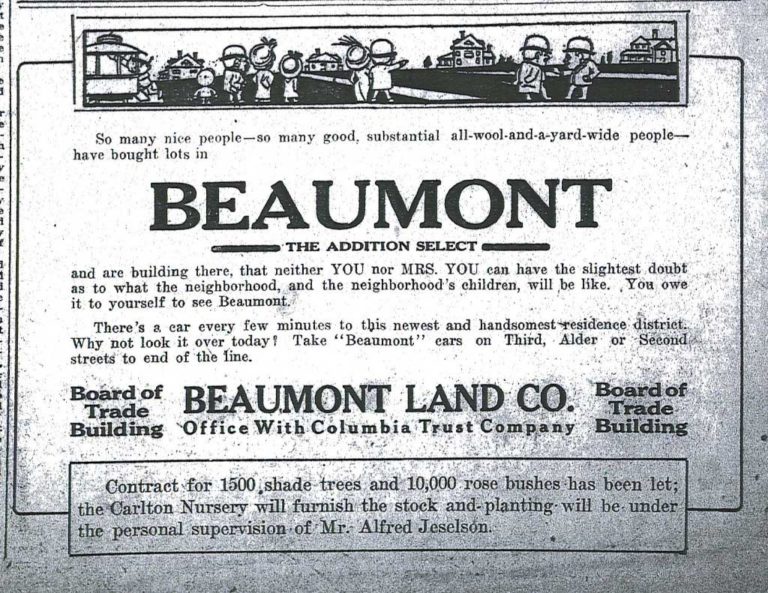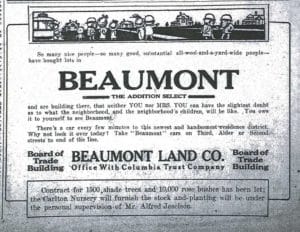 The original land claim that became the Beaumont neighborhood came from 1866. It was called the Crook Tract back then, and the south slope of Alameda Ridge was known as either Beaumont hill or Gravel hill, because they had a gravel quarry on it! It was finally platted in 1910, concrete sidewalks and curbs were poured south of Fremont in 1911, the streets were slowly paved and houses were built. I always wondered if the metal rings in some of the curbs were really from the olden days when they still used horses. According to this, if the curbs were poured back in 1911, they probably were! The Ridge runs northwest to southeast so has alot of view lots from which you could actually see the city lights of Portland, and the west hills! They were highly desirable, and beautiful homes were built on them.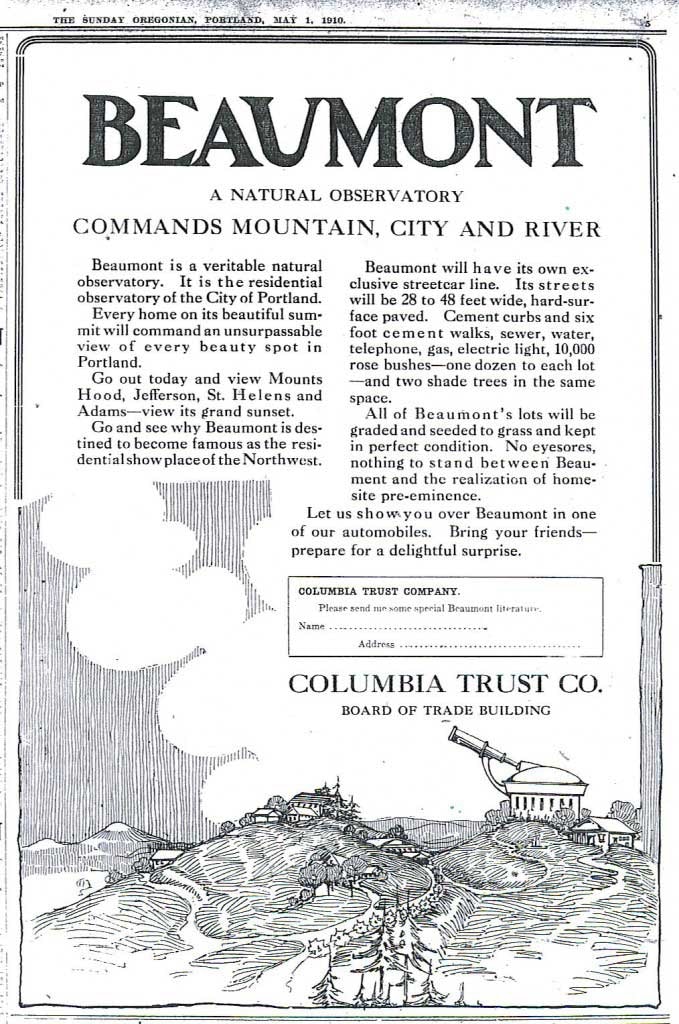 The Beaumont Wilshire Neighborhood was initially platted in 1921 around the area of NE 33rd and N.E. Skidmore. Wilshire included Wilshire Park,which has a 14 acre park with a canopy of mature trees, playgrounds, and picnic facilities. In 1928 the area between NE Fremont and Prescott, and from NE 42nd to 52nd was annexed into the city of Portland.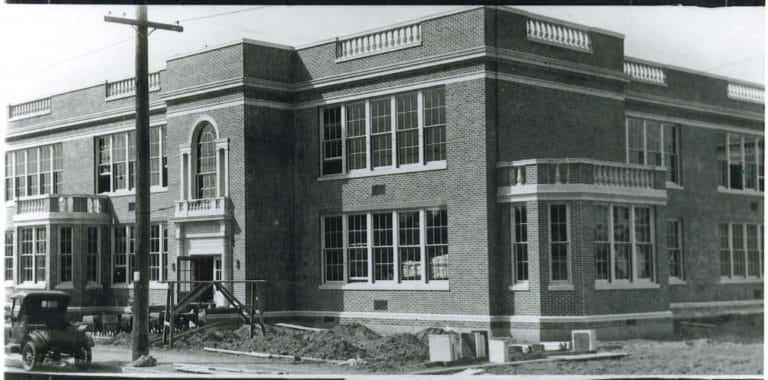 The name Beaumont, means beautiful mountain, in French. The Beaumont website has some interesting info on it, highlighting some Oregonian ads from 1911, that highlight the idea it was a beautiful mountain, and that "So many nice people—so many good, substantial, all-wool-and-a-yard-wide people—have bought lots in Beaumont."
They built a wooden school building in 1914, with tall windows that captured the sunlight. But as the area grew, they needed a bigger school, so in 1926 they built the Beaumont School building we have now turning the the original wooden building into a shop for "manual training."
Places to eat and sip
The other thing that makes this neighborhood amazing is that NE Fremont runs right through the middle of it, with wonderful restaurants, coffee houses, bakeries and interesting shops you can walk to. Here is an interactive map from the neighborhood itself. You can also walk to Hollywood shops and restaurants pretty easily from most parts of this neighborhood.
Some of my favorite places to eat or sip at are: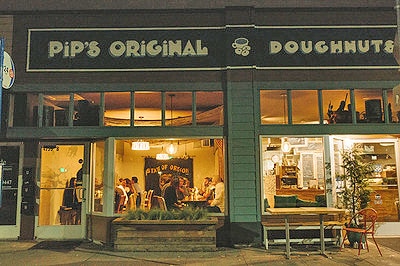 Pip's Original Doughnuts and Chai – It has amazing world famous fresh, hot mini doughnuts and I love Chai and this is some of the best that I have had. There is a variety to choose from and it is all house made. If you are a coffee drinker, they serve Extracto Roasters Coffee, which is one of my favs! I love taking my grandchildren there. They have tiny little donuts that let the kids choose more than one flavor. And yummy hot chocolate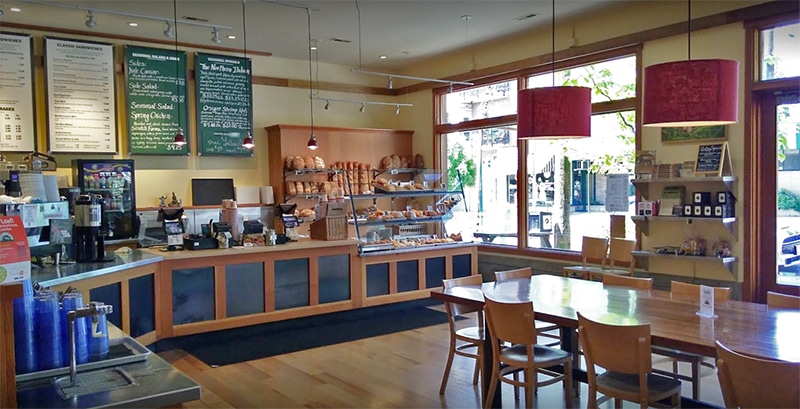 Grand Central Bakery is a local chain but feels far from that. It is a quaint little bakery with fresh baked bread and goodies and amazing lunches and breakfast too. Great soups, salads and sandwiches! They make yummy bread, that you can now find in many of the regular grocery stores, as well as New Seasons and Whole Foods.
The first Grand Central Bakery was opened years ago in Multnomah Village. I had been going there for years with my kids when we wanted a treat. Now they have expanded and have stores on Hawthorne, Fremont, Sellwood and several other places.
Other Links
Fremont Fest consists of a kid, bike and pet parade starting at 10 AM, pub crawl at some of our best breweries and restaurants, kids activities and of course great shopping in the streets! Come see our more than 125+ vendors of handmade items, clothing, art, food and so much more.
Ivy School is a charter school at 4212 NE Prescott
The MAX and buses make public transportation really good!
Schools In Portland- people are permitted to send their children to whatever school they want within the Portland School District, as long as there is room. If the school is important to you, it is probably a good idea to check and see which school your neighborhood is assigned to- because it seems logical that the best schools will have a waiting list- and if you live there, you will be at the top! Find your school attendance area or a school site and view the boundary area using School Locator Page for: Portland Public Schools..
Read how to use the interactive map by clicking on the (Information) icon (circle with an i in the center).
School Report Cards for schools and districts in Oregon. Select (Portland SD 1J) In the District Selection Heading to view individual schools within the Portland Public School District.
You can find all kinds of All kinds of information about crime, maps, etc, Portlandmaps.com even exactly what happened where, if you just put in an address in Portland. There are lots of other things you can learn there- like census information, maps, school info, parks, environmental issues, permits on houses, nuisance complaints and taxes.